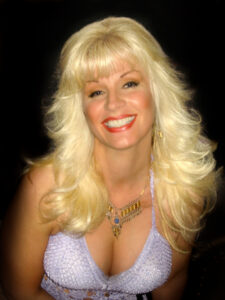 Have you ever heard an old familiar song and it brought back memories so vivid, it's like it happened yesterday. Have you ever watched an old black and white movie and those classic tales left you longing for the good old days..
Let's go back and embrace those memories and bring them close to our hearts!!special gift, and I am thankful to her and honored to share her legend with you all, with my very own special tribute to Dolly!
Welcome… to Lindsay Taylor's "Route 66" Musical Experience!

Lindsay Taylor's "Route 66" show lends her outstanding and versatile vocals, as she takes you back on a musical journey thru time. Much like traveling down well known historic highway Route 66, she will take you on a trip back to the 30's, 40's, 50's, 60's, 70's, 80's, 90's, and 2000 on up.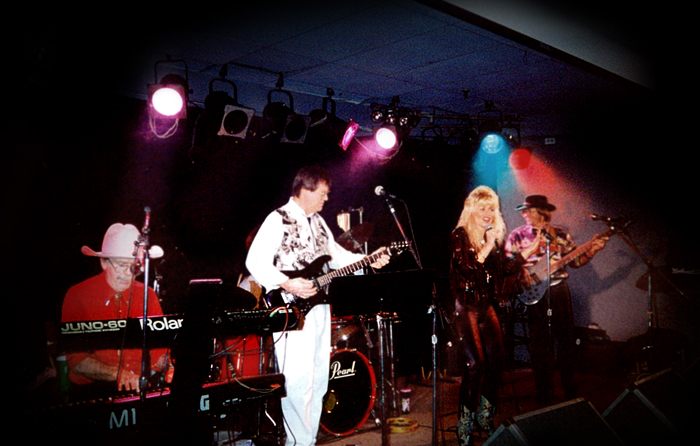 Famous faces, places,and times, will she awaken, in your hearts and minds, as she belts out some of the most memorable songs of all time.
Uptempo Hits, Heartwarming Ballads, Pop, Rocking' & Country, some Blues and Gospel too!…..
· Full Show Tribute & Route 66 – 4 Hours
features Dolly Parton & Kenny's Rogers Ultimate Tribute Show, lasts for One Hour. Then Lindsay takes you on a journey down "Route 66" where she sings for three hours the hits of classic artists, bringing to life the memories of the Legends from the 40's, 50's, 60's, 70's 80's, 90's to the hits from 2000 on up! There is lots of party music mixed in between for those who love to dance, or you can Get your Karaoke Kicks with Route66! Over 90,000Hits, be a part of the show, be your own legend and perform all your own favourite's!
Your guests will feel like they have traveled to many era's and experienced many genres of music as Lindsay Taylor brings back to life on stage, legendary songs of yesterday, mixed in with some of today's most popular hits. Lindsay shares with you, her passion for music, in
a Quality Show, with State of the Art Sound…….and plenty of Hits to dance to, if your guests just want to Get Down!
Why not combine your evening's entertainment…… let your guests become legends in their own minds and "Get their Karaoke Kicks with
Route 66″ and sing all of their own favorite Hits!
Lindsay has over 90,0000 songs to choose from, why not join her and have some fun!
For a special treat…..book Lindsay Taylor's Tribute to the Queen of Country Music Dolly Parton!